The Last Dodo MOOVIE -- from Cinema VII.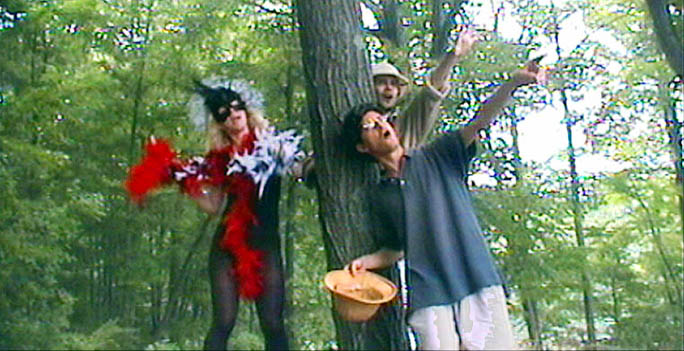 Peter Dizozza as Harry Zeffero.
Kim Mossel as Myessence Missolini, the Last Dodo, and MaryAnne Zeffero, ages 8 and 86
Grey Revell as Tomas Xemekis
Jeneen Terana as Jerri Zeffero
Dawn Cherie as The Night Professor
Linus Gelber as Patroff, Chernobyl Technician, and Raymond, Explorer's Club Official
Directed by Debra Wakefield
Set Designer: Patricia Grace
Soundtrack produced by Aashish Pathak available on CVII Recordings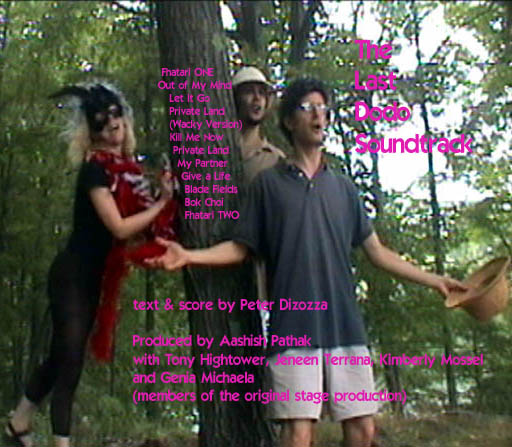 The Last Dodo Soundtrack now available!
Notes to Barney Oldfield: This movie, photographed at site-specific locations, bridging two time zones, 1919 and a present day when dodos proliferate, offers an alternative universe wherein the last dodo saves her species, and affects the middle-class family values of the explorer who finds her. "The Last Dodo" cannot help but reference King Kong and Mighty Joe Young films. Make no mistake, the original outline for this photoplay arose from viewing Porky in Wackyland.
The 59 minute version of The Last Dodo assembles scenes from the original musical play which runs approximately 85 minutes and is a/k/a Luchino Visconti's Lost Masterwork, THE LAST DODO. Kimberly-Jo Mossel plays both the daughter of the explorer, Maryanne, ages 8 and 88, and Myessence Missolini (The Last Dodo).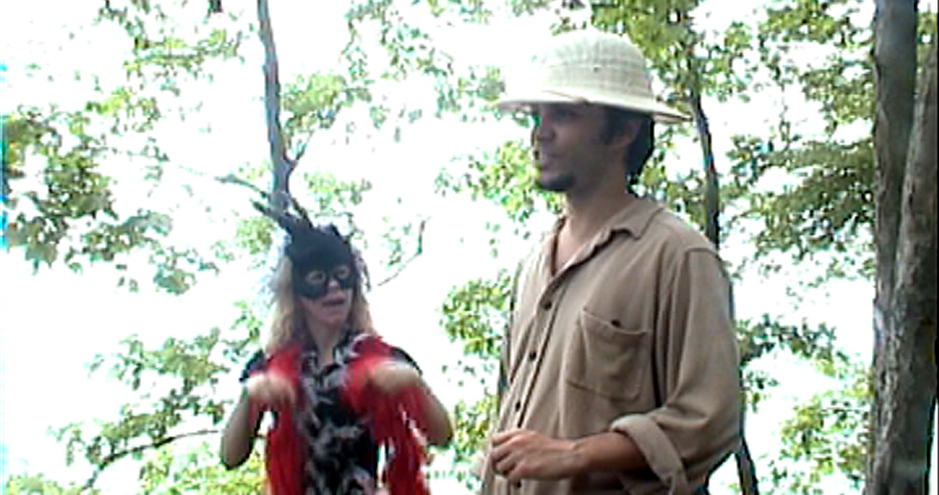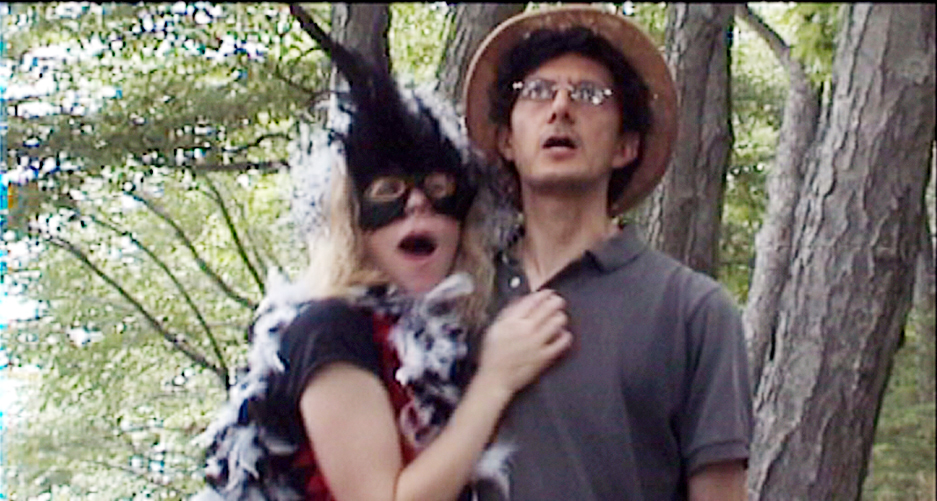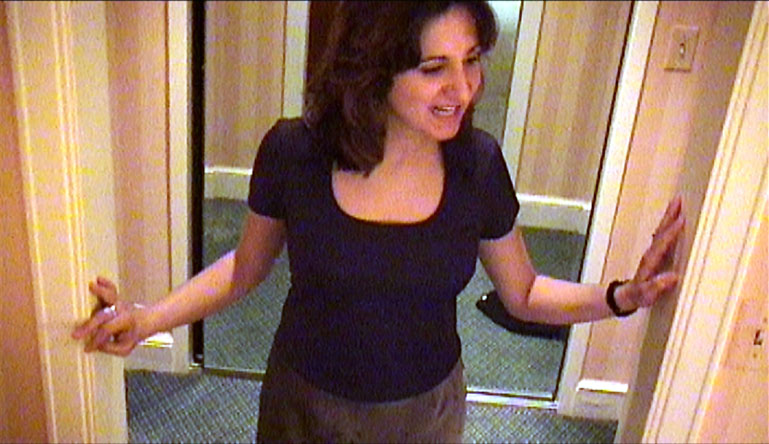 Jeneen Terrana as Jerri Zeffero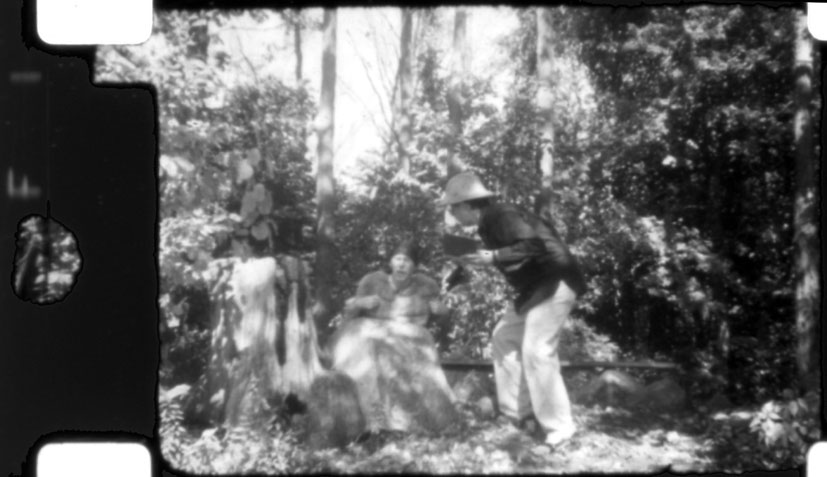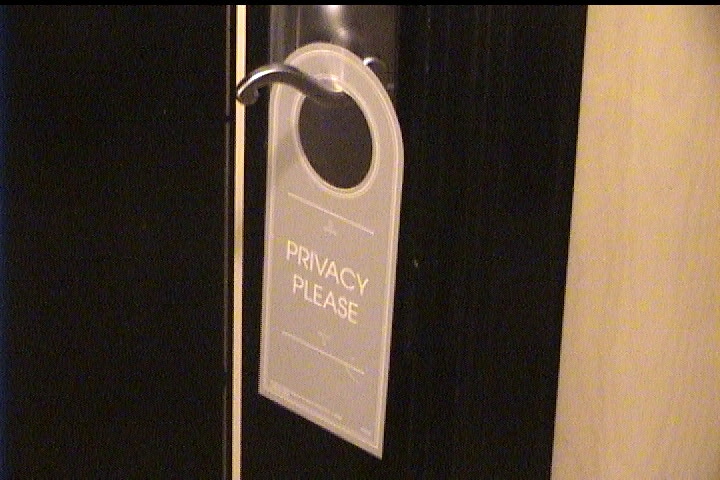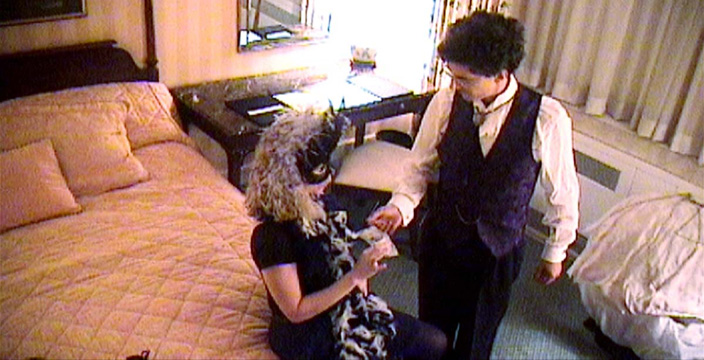 Visit the Early Cinema VII Films Page